So, I've officially switched song share days to Friday! It's time to link up!
This week's song link up comes courtesy of the band Walk the Moon. I'd never heard anything from them until recently, but I caught this song on a radio station in our area and I was just a bit smitten. The video is just as fun as the song, and from what I've read, they actually did the large scene in the middle of the song (including the dance break) in one take. Pretty awesome, especially if you include the piano guitar solo ;)
Link up your song shares below!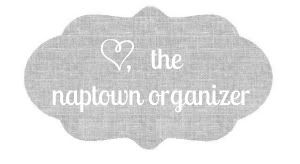 Pin It