Thank you guys for all participating in my latest giveaway!
The winners of the Baby Connect Applications are as follows:
iPhone or Android apps:
Melissa French & Candy Fontz
iPad apps:
Kira Hamilton & Marisa Brockett
I will be emailing you within the next 24 hours with further information! Congratulations winners!!!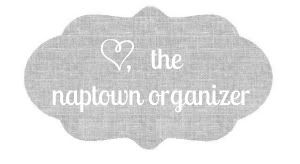 Pin It