Recently I've been loving on the Shazam app on my iPhone.
If you're not familiar, you can press one simple button, and it will identify the song that is playing in the background. My favorite part about the app? It saves all those songs you shazam in a list, so that you can go back to them at a later date/time to download or youtube directly through the app.
The song I chose for this week's song share is Ho Hey by the Lumineers, a song I heard on my favorite naptown radio station and shazamed while I was sitting at a stoplight. If you actually were to Youtube this video, one of the first comments posted is, "There was a big problem with this song...it's about 5 minutes too short."
I completely agree. Enjoy!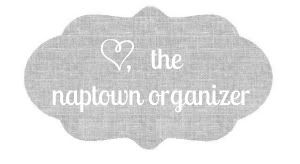 Pin It